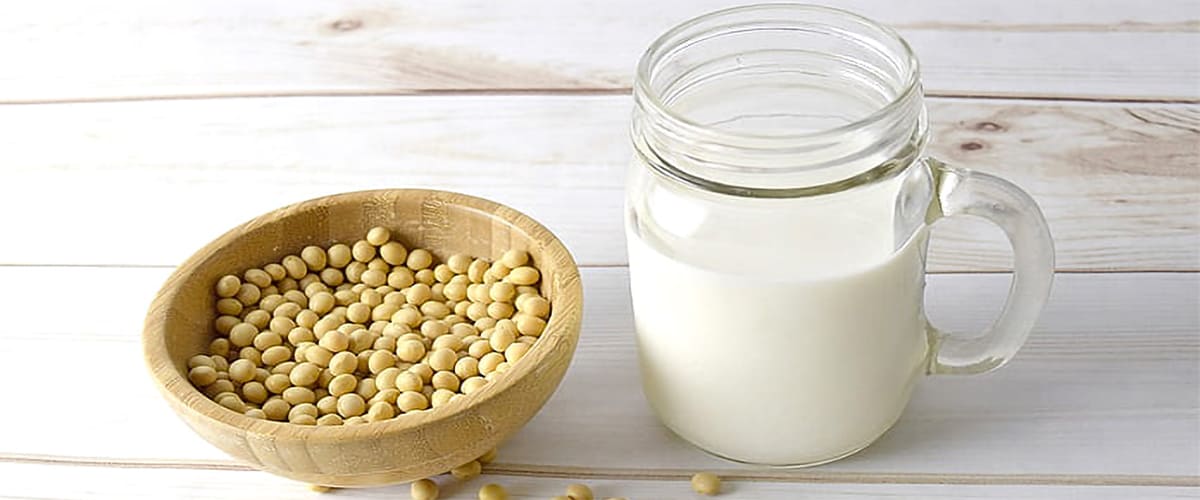 Isoflavones & the Benefits of a Soy Rich Diet for Skin at Menopause

Women that grow up in the "far east" eat a diet rich in soy and tofu. These women also enjoy much lower rates of all menopause symptoms than women in the "west".
Both Soy and Tofu contains Phytoestrogens a plant derived Oestogen in the body.
In a 2009 study 30 postmenopausal women were given 100 mg/day of isoflavone-rich, concentrated soy extract for six months. The results were clear improvements in skin elasticity and collagen.
Isoflavone Studies
Isoflavones found in Soy can be metabolised into the very useful… Continue reading →
Argan Oil, Collagen & Healing Scars

Collagen makes up around 74% of our skin and it is collagen that holds us together and heals damage to the skin.
Many commercial products are produced for improving collagen which use Retinoids.[36]
These can increase skin thickness they also thin the stratum corneum. This is an important barrier which holds in moisture. This thinning is called Xerosis – dry skin. Prolonged use of retinoids can even decrease Ceramide levels in living skin which are essential for making collagen![33]
So, it is proven that topical creams can increase collagen production to heal scars or… Continue reading →
Post menopausal Skin &
The Effects of Cosmetic & Culinary Argan Oil
In Morocco Berber women in have long known that using cosmetic Argan Oil on skin and taking Culinary Argan Oil as a dietary supplement  helped reduce skin aging and symptoms due to menopause.
So, Universities in Morocco completed a study to find a scientific explanation for the benefits observed by Moroccan women.
What they discovered was the pathway behind skin aging at menopause.  In addition thay identified some useful nutrients which can be included in the diet for combating menopausal skin problems.