Benefits & Uses of Argan Oil for Skin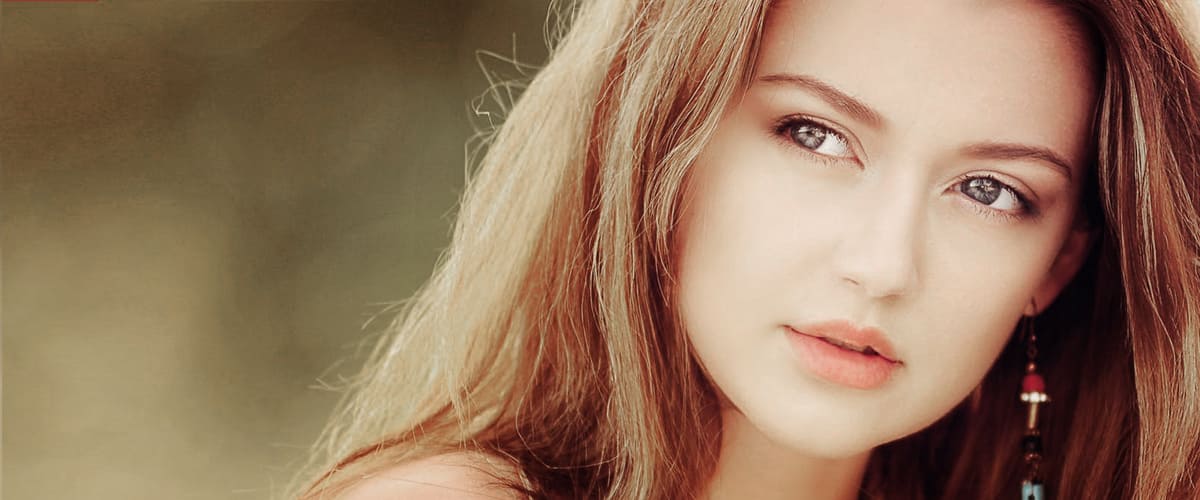 Argan Oil is prized for its many anti-aging effects on skin.
It has a unique combination of nutrients, proven to promote skin cell renewal, repair the outer skin barrier and support skin hydration.
This is what makes Argan Oil such a great natural anti-aging treatment for fighting the signs of aging.
With regular use pure Argan Oil can help build firmer, smoother and more youthful looking skin. with lines and wrinkles visibly reduced.
These are the reasons that Argan Oil is so popular for anti-aging protection[11]. as well as solving many common skin problems.
Buy Organic Argan Oil for Skin Care ⯈
Dry Skin, Moisturising & Hydrating
Your skin is made up of several layers which form a barrier to prevent water loss.
Studies show that with age, lower levels of essential nutrients lead to a breakdown of this protective barrier.
This causes dry and cracked skin and even more serious skin problems.
Research shows that nutirent rich topical creams and oils can significantly increase hydration level in skin in as little as 28 days
This is why oils, like Argan Oil, can make an excellent natural emollient for dry skin[2] and can be so useful for medical skin conditions such as Eczema.
Acne, Inflammation and Blotchy Complexions
If your skin is spot-prone or sensitive to other commercial moisturisers then Argan Oil may be the solution.
This is because Argan is "non comedogenic". This means that it will not clog up your skin pores – a major cause of Acne and spots.
Furthermore, Polyphenols in Argan Oil give it a natural, active anti-septic effect. This can also help prevent spots from appearing.
Plant oils are well known to reduce skin inflammation[0] and rashes and can help maintain a clear complexion.
This is where anti inflammatory Saponins in Argan Oil can be of help to reduces redness and skin irritation.
It is this combination of nutrients that makes Argan Oil an excellent choice for Acne-prone skin and rashes or blotchy complexions
Dark Marks, Hyper-pigmentation & Skin Lightening
In 2013 a study was made to discover how Argan Oil might be lightening dark marks[9] and hyper-pigmentation.
Hyper-pigmentation and dark spots whether caused by spots, injury or hormonal cause are difficult to treat.
To speed up fading of marks use a treatment for reducing inflammation in your skin.
Argan Oil can help with this because it has a natural anti inflammatory action.
Argan Oil is also rich in Vitamin E which has a natural depigmenting effects on patches of melanin[10] [9].
Lightening Hyper-pigmentation & Dark Marks ⯈
Argan Oil for Healing Scars
Many natural oils and herbs are proven to stimulate skin renewal.
Studies show that cars caused by damage to the skin, whether from acne, surgery or photo-aging can benefit from treatment with natural oils and herbs.
Reliable studies shows that the healing of wounds may be accelerated by up to 44% [33]
Discover the Best Natural Oils for Healing Scars ⯈
Argan Oil: A Safe Solution to Stretch Marks During Pregnancy?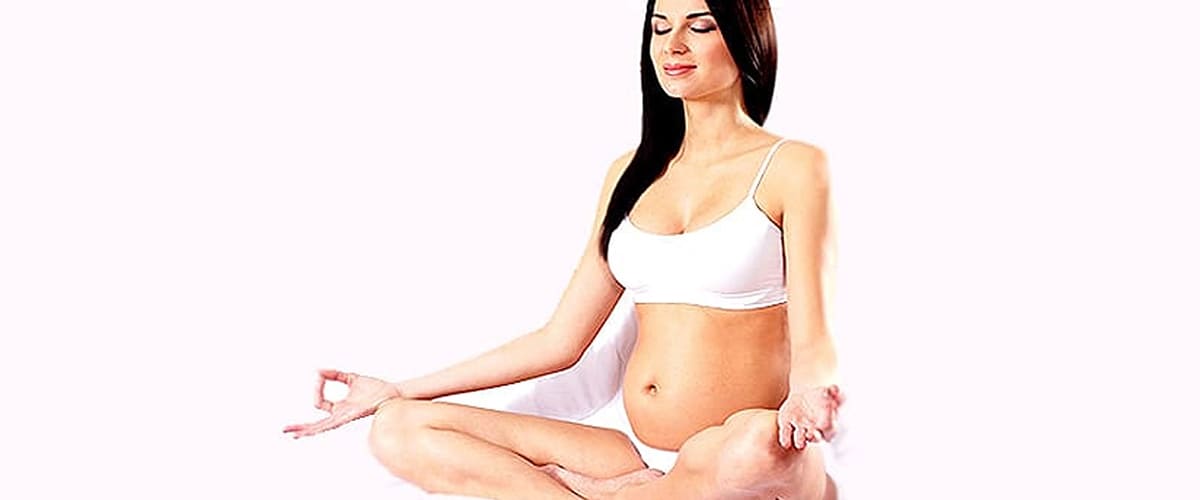 Women in Morocco know that applying Argan Oil to skin during pregnancy [22] can help prevent stretch marks forming.
This is because it helps to fight the breakdown of collagen and elastins that are the cause of stretch marks in the skin from pregnancy.
Learn How to Use Argan Oil for Stretch Marks ⯈

Argan Oil for Menopause and Post Menopausal Skin
The driving factor of changes during menopause is the decrease in oestrogen ( estrogen ) hormone levels.
This is because these hormones have a powerful, natural antioxidant effect. This antioxidant effect protects skin cells against free-radical damage. This means more healthy skin cell renewal and more collagen and skin fibre production.
A study of 60 women[19] looked into strengthening the lower anti-oxidant effect using Culinary Argan Oil dietary supplement and applying cosmetic Argan Oil topically.

They discovered that using supplements and topical applications of Argan Oil improved skin elasticity[20].
The result is more messages to the cells fibroblasts to produce more collagen and elastic fibres.
Learn More About the Benefits of Argan Oil for Skin at Menopause ⯈
How to Use Argan Oil for Skin Care
Argan has a gentle, natural action and can be applied as often as needed.
For smaller, delicate areas, such as around the eyes the best way to use Argan Oil for your face is by applying a few drops at a time to your fingertips.
For larger areas put oil directly on the skin and gently massage.
Argan Oil is most often applied the last thing after cleaning the skin as an overnight treatment.
Precautions, Safety & Allergies
We have over 20 years of experience with Argan Oil for cosmetic use and culinary Argan Oil.
During this time we have never received a report of any reactions or allergy.
Argan Oil is made from the seeds of the Argan Tree. If you have any nut allergies this is unlikely to be a problem.
One precation to take is when applying Argan Oil near the eyes. Argan Oil is a natual cold-pressed oil and not highly refined. This means it wil contain small amounts of vegetable fibres. If these get into the eye they could cause some temporary irritation. However, no serious problems have ever been reported.
The Best Types Argan Oil?
There are two grades of genuine cosmetic Argan Oil.
Both are organic and cold-pressed from the Argan nut kernels.
The first grade of Argan Oil has a natural Argan nut smell. This is a cold-pressed oil that is passed through a single filtration process.
"Naturally scented" Argan is best grade for dry skin problems, inflamed skin and conditions such Eczema or Psoriasis.
For face and hair treatments unscented Argan Oil is the most popular choice. Unscented Argan Oil is passed through a second filtration process. This removes all sediment and some water content to produce a near odourless oil.
Learn About the Different Types of Cosmetic Argan Oil ⯈

Buy Pure Argan Oil
---

Pure Argan Oil 60 ml
Pure double filtered Organic Argan Oil with almost no Argan nut smell.
100% Pure Oil
Certified Organic
In Stock
Quality Guarantee

Free USPS 5-7 Day Tracked Shipping to U.S.
Now $19.78
---
We sell both types of certified, organic Argan Oil for skin and hair.
.
You can buy direct from this page or checkout all our natural skincare products on our online store here >>>
Prices include fast and Free Delivery Worldwide.
All our products are supported by our money-back guarantee of genuine quality.