The Benefits of Pure Argan Oil for Skin

100% Pure Argan Oil – 2.20fl oz
Pure Argan Oil double filtered.
This type of Argan Oil has no Argan nut smell.
The best choice for skin care and hair treatments.
● 100% Pure Oil
● Certified Organic
● Free Delivery
● In Stock
● Quality Guarantee
Was $20.11 Now $16.88
FAST & FREE Delivery

Argan Oil is mostly used for its anti-aging effects on skin.
Argan Oil is rich in anti oxidants, Vitamin E, plant sterols and natural compounds that hydrate skin, boost collagen levels and stimulate cell renewal for firmer skin with less wrinkles.
Easy to use, non-pore clogging it is the perfect natural anti aging moisturiser for face and body.

On this Page
● The Benefits of Pure Argan Oil for Skin
● How to Apply Argan Oil
● The Different Types of Cosmetic Argan Oil
● The Most Popular Uses for Argan Oil
● Buy on Our On-Line Store >

The Benefits of Argan Oil for Your Skin
The Berber women of Morocco discovered that Argan Oil fights UV damage to the skin.
With regular use it keeps spots and acne under control. The result, a clearer blemish-free complexion.
With time skin aging slows and existing signs of age soften. Fine lines and wrinkles on the face fade. Skin tone and texture improve.
Gentle and organic Argan can be used during pregnancy to help prevent scars caused by stretch-marks.
Nutrients in Argan Oil have anti-septic and anti-inflammatory effects and because Argan is non-comedogenic oil it won't block pores or irritate skin. This makes it an excellent moisturiser for people with Acne, sensitive skin or a blotchy complexion.
Best of all Argan Oil is a natural, organic and chemical-free product.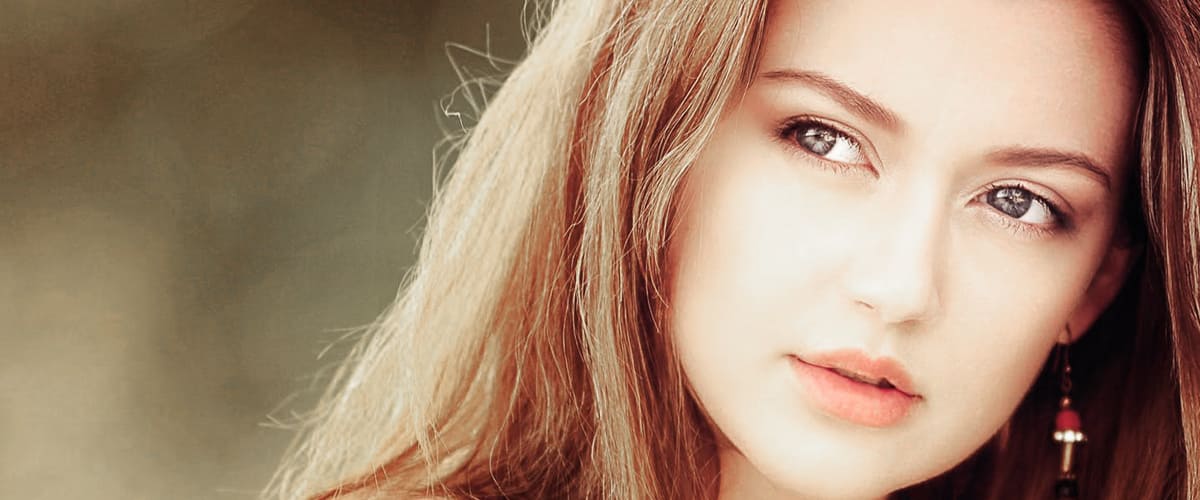 How to Use Argan Oil for Skin Care
Apply Argan Oil to dry or damp skin.
Use it on the face or the whole body as a cream or moisturiser.
For best results, apply Argan Oil and leave on as an overnight treatment.
How to Use Argan Oil on the Face
The best way to use Argan Oil for your face is by applying a few drops at a time.
Put a little Argan Oil into your palm or put a few drops directly on the finger tips. Next, massage the oil into your skin.
For larger areas put oil directly on the skin and massage in with your finger tips until absorbed.
Argan is a gentle acting oil that you can use as often as needed. For dry skin or Eczema always apply before and after showering. This prevents skin irritation and dehydration from soap products.
The Different Types of Cosmetic Argan Oil
There are two grades of genuine cosmetic Argan Oil.
Both are organic and cold-pressed from the Argan nut kernels.
The first grade of Argan Oil has a natural Argan nut smell. This is a cold-pressed oil that is passed through a single filtration process.
"Naturally scented" Argan is best grade for dry skin problems, inflamed skin and conditions such Eczema or Psoriasis.
For face and hair treatments unscented Argan Oil is the most poular choice. Unscented Argan Oil is passed through a second filtration process. This removes all sediment and some water content to produce a near odourless oil.

Learn More about the Different Grades of Cosmetic Argan Oil. >
What is in Moroccan Argan Oil?
Argan Oil contains many bio-active nutrients that give it its special qualities for skin:
Anti oxidants that slow aging of your skin ageing and promote cell renewal.
Healthy omega fatty acids that keep skin supple.
Triterpinoids that promote healing of injuries to the skin.
Butyrospermol which has an anti inflammatory action.
Lupenol which has anti septic properties.
Phytosterols.
Phytosterols are particularly effective at preventing skin aging and regulate other body systems. They are essential to include in diet and can be applied topically in oils.
When eaten they are absorbed from the intestine into plasma and transferred to skin.
Studies found that adding 30g day of plant sterols to the diet for 6 weeks it increased beta-sitosterol levels in the skin surface.

Learn More about The Benefits for Skin of Plant Sterols in Argan Oil. >
Popular Uses for Argan Oil
Dry Skin and Harsh Weather Protection
Argan Oil helps keep skin hydrated acting as a barrier against harsh weather.
You can also use Argan Oil by adding it to a hot bath or combining with other natural ingredients to make your own anti aging cosmetics.
Moisturiser for Blotchy Complexion, Spots, Acne
There are many causes of spots, acne, blemishes or rashes including candida infections.
If your skin is sensitive to chemical moisturisers then Argan Oil may be the solution.
Argan Oil contains natural anti inflammatory saponins and natural septics.
Argan is also a "non comedogenic" oil which means that it does not clog up skin pores.
This makes it ideal for use calming blotchy complexions or acne prone skin.
Preventing Stretch Marks
Many women have found that by applying Argan Oil to skin during pregnancy that stretch marks can be reduced. This may be due to its ability to help keep skin firm and flexible and fight the breakdown of collagen and elastins that is caused by the stretching of skin during pregnancy.
If you are concerned about the safety of using a stretch mark product during pregnancy then Organic Argan Oil is certainly the best choice. It is also likely to be more effective than the expensive chemical creams on sale.
Stretch marks are best prevented by using Argan Oil as early as possible and continuing use for 2 or 3 months after the end of the pregnancy.

Learn More about Argan Oil for Stretch Marks and Scars. >
Healing Skin from Minor Scars and Acne?
The effects of natural oils and herbs for stimulating skin renewal has been the subject of many studies.
Scars caused by damage to the skin, whether from acne, surgery or photo-aging were found to benefit from treatment with natural oils.
In some cases the healing of wounds was accelerated by up to 44%!

Learn More about How Natural Oils & Boost Collagen & Repair Skin. >
Making Your Own Natural Skin Care Products
Argan Oil protects and nourish your skin best when used in its pure form.
However, you can also combine the benefits of Argan Oil with natural products.
Use Argan Oil as a carrier oil for making serums for skin care and hair growth.
It also makes an excellent base ingredient for making cosmetic products such as face masks, collagen boosting creams, oil serums and much more.

Learn More about Argan Oil for Making Natural Cosmetics. >
Argan Oil for Skin Lightening, Dark Spots & a Clearer Complexion
There's another reason that women in Morocco love their Argan Oil. It's because it helps prevent skin breakouts and even lighten dark spots.
With long term use it slows skin aging and helps prevent many problems that can lead to hyperpigmentation and dark spots.
A 2013 study discovered that Argan Oil might be lightening dark marks and hyperpigmentation.
Researchers found a decrease in Melanin production in cells treated with Argan Oil. Furthermore, this decrease depended on the dose of Argan Oil used.
Buy Pure Argan Oil to Use for Skin Care
Buy certified, organic Argan Oil for skin and hair from our on-line store.
You can also buy directly from some of web pages. Click on the "add to cart" buttons to purchase direct through Pay Pal checkout.
Prices include fast and Free Delivery Worldwide and all products are supported by our money back guarantee.