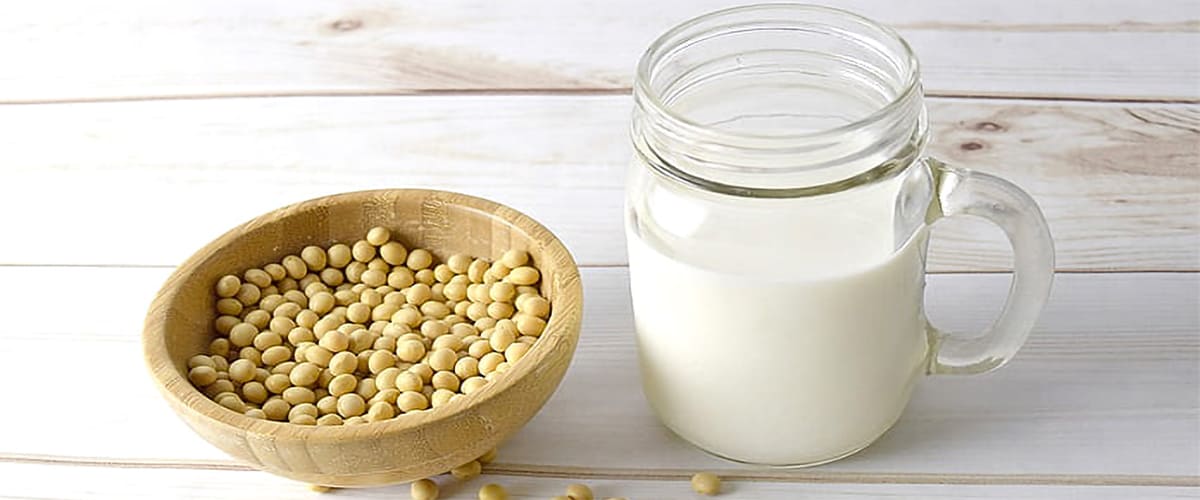 Isoflavones & the Benefits of a Soy Rich Diet for Skin at Menopause

Women that grow up in the "far east" eat a diet rich in soy and tofu. These women also enjoy much lower rates of all menopause symptoms than women in the "west".
Both Soy and Tofu contains Phytoestrogens a plant derived Oestogen in the body.
In a 2009 study 30 postmenopausal women were given 100 mg/day of isoflavone-rich, concentrated soy extract for six months. The results were clear improvements in skin elasticity and collagen.
Isoflavone Studies
Isoflavones found in Soy can be metabolised into the very useful… Continue reading →