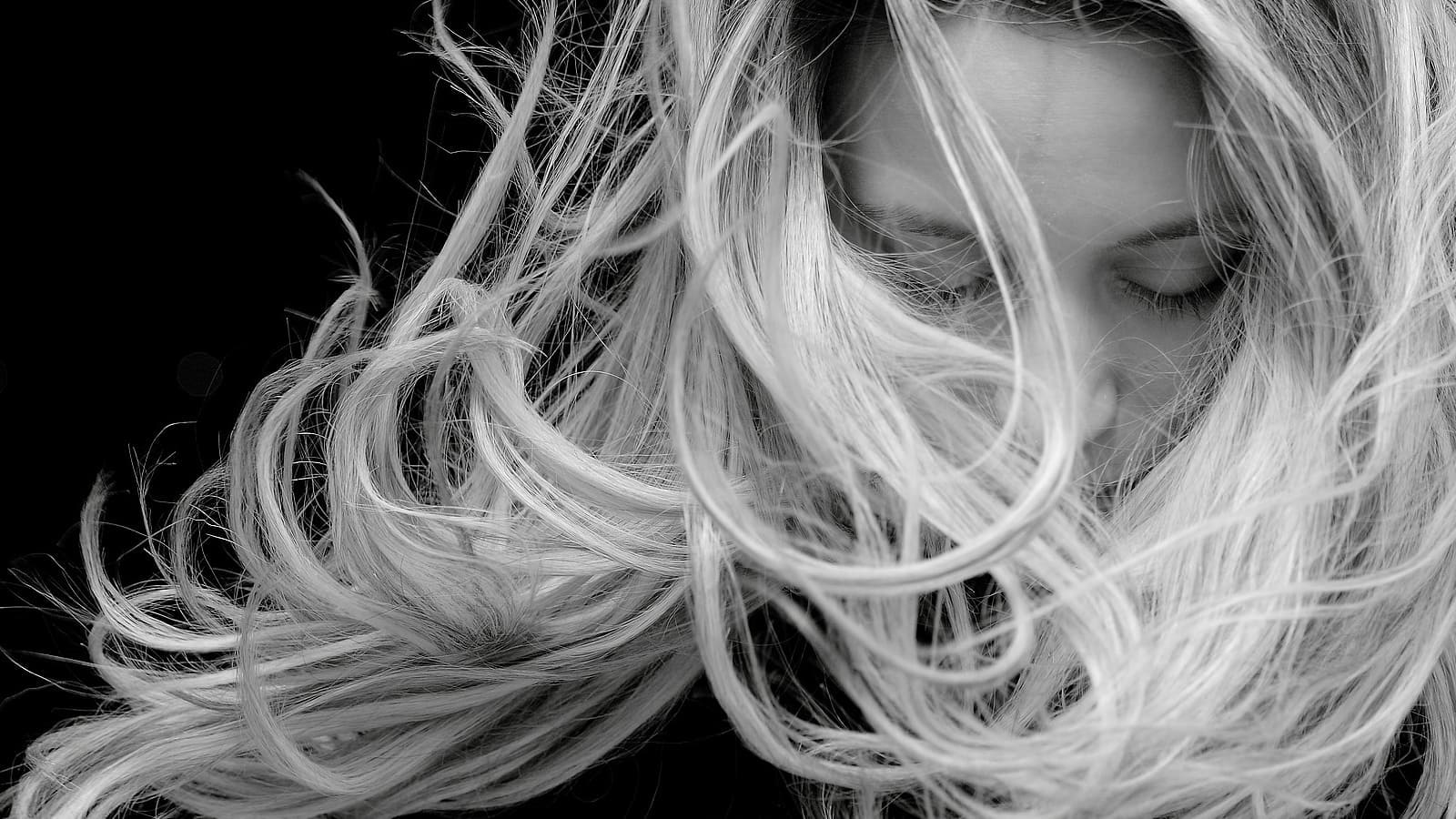 Hot oil treatments are used to restore damaged hair and to protect the scalp and hair shaft. Exotic oils have long been used by natives people who have found no need of chemicals conditioners.
Hair professionals have recently been researching new and better hair therapies and an oil hair treatment is now a hair therapy that is offered by all of the top hair salons.
Our Hair Magick serum is a chemical-free blend of Pure Organic Argan, JoJoba, Apricot and Monoi Oils.
These are amongst the most effective, natural oils for the repair and enrichment of hair.
In frizzy or damaged hair, the hair strand may become split. When oil is applied the outer hair sheath the cells flatten. The hair strand is immediately nourished providing hydration and elasticity. Hair strands lie flater to reduce frizziness, increase volume and shine.