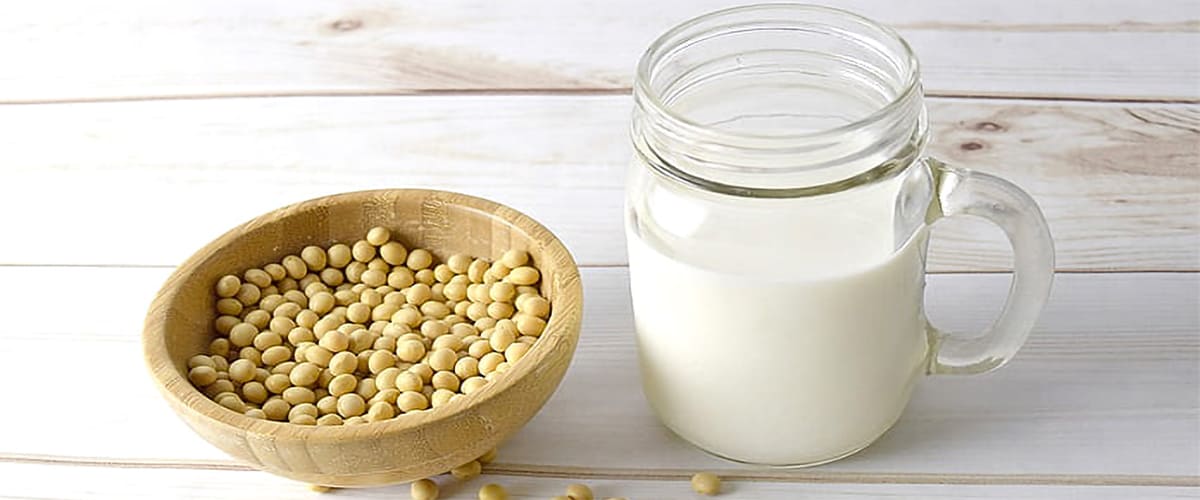 Isoflavones & the Benefits of a Soy Rich Diet for Skin at Menopause

Women that grow up in the "far east" eat a diet rich in soy and tofu. These women also enjoy much lower rates of all menopause symptoms than women in the "west".
Both Soy and Tofu contains Phytoestrogens a plant derived Oestogen in the body.
In a 2009 study 30 postmenopausal women were given 100 mg/day of isoflavone-rich, concentrated soy extract for six months. The results were clear improvements in skin elasticity and collagen.
Isoflavone Studies
Isoflavones found in Soy can be metabolised into the very useful… Continue reading →
Top Anti Aging Foods for Younger Skin
Foods are the most effective way to slow skin aging.
They combat skin from aging by:
Foods that Improve Hydration
When you are born you are about 80 percent water.
As skin cells become damaged through aging they reproduce less well and contain less water In old age the water content of the body may drop to just 50 percent.
Less water in the cells means thinner, less plump skin which affects the… Continue reading →
10 Easy Ways to Reverse Skin Aging
Anti Aging products make many claims but usually offer very little evidence for their claims.
We reviewed recent studies into practical, natural ways to reverse skin aging to identify 10 top recommendations. Each suggestion is supported by real research.
For further research links and references can be found at the bottom of this article.
1. Smokers. Start looking 13 years younger!
To check the effects on skin age, a team of dermatologists, psychologists and nutritionists followed ex-smokers over a period of 9 months from quitting.
They measured skin lines, vascular problems, age… Continue reading →