Culinary Argan Oil Recipes – Cooking with Argan Oil

These recipes use Culinary Argan oil a super-healthy, delicious and… Continue reading →
Omega Fatty Acids for Cardiovascular Disease, Heart Attack, Strokes & Cholesterol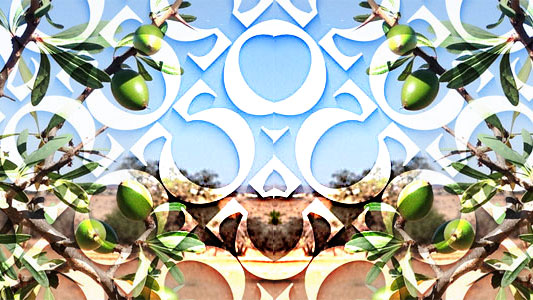 A recent review of Omega-3 fatty acids for reducing heart disease concluded that not all Omegas are the same.
The study concluded that getting Omega-3 from plants products, such as Culinary Argan Oil, had the most significant and measurable effect.
So what about fish oils?
Omega Fatty Acids and Disease
Our bodies need the right kinds of fat is. Saturated fats in meat, dairy and processed foods are strongly linked to high blood cholesterol and cardiovascular diseases.
Unsaturated and polyunsaturated fats essential fatty acids such as linoleic acid or… Continue reading →
Argan Oil for Diabetes
In traditional Moroccan medicine Argan Oil was said to be of help in managing diabetes.
Recently, studies looked into the claims that Argan Oil could counteract unhealthy high fat, high sugar diets, obesity, hyperglycemia and hypoglycemia.
Early animal studies confirmed that Argan Oil can affect insulin production and so may be of help for managing diabetes symptoms?

On this Page
●  Diabetes & Obesity
●  Argan Oil & Insulin Sensitivity
●  Triterpenes & Caridovascular Risks
●  Natural Approaches to Diabetes
●  Buy Culinary Argan Oil Supplement

please… Continue reading →