Argan Oil, Hot Oil Hair Treatments & Hair Masks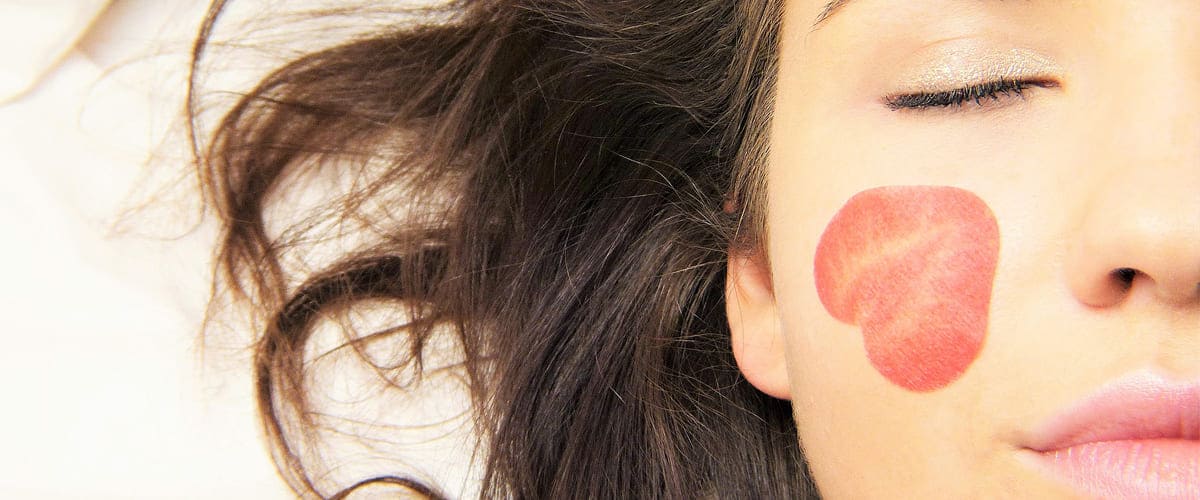 Method 1:
Wash your hair with a mild and simple cleansing shampoo prior to applying Moroccan Argan Oil.
Heat a little oil and massage the oil through your hair using your fingers working all the way down to the root. If you have a dry scalp condition, or even if not for that matter, you can also massage some of the oil in your scalp to condition the skin since our Hair Magick formula also contains oils to keep the scalp and roots of hair in great condition – this also helps prevent dandruff and can help stop hair loss.
Argan Oil itself is not really a hair care treatment for loss of hair or losing hair but by keeping the scalp and root of the hair in a healthy condition the Argan Oil may stop hair from falling out so quickly.
Wrap hair in a hot towel and leave for 15 minutes. You can use a shower cap over your hair before wrapping your head with the hot towel. This can improve the process of absorbing the Argan Oil serum to give shine, softness and volume to hair.
Hot-Oil Treatment for Hair Care Method 2:
Heat the Hair Magick + Argan oil serum until it is comfortably warm. Apply it to the dry ends of your hair first, and then work it throughout your hair. If your problem is your scalp, work it into your scalp first and then along the length of your hair.
Next, wrap your hair in a hot towel and leave for 15 minutes.
You can also put on a shower cap before wrapping with the towel to improve the process of absorbing the oil.
Finally, shampoo your hair as normal and rinse thoroughly.
Hot-Oil Treatment for Hair Care Method 3:
While showering, start by cleansing your hair with a mild shampoo.
Next, warm the oil in your hands and work through your hair. Continue to shower letting the hot water melt and blend the oil into your hair.
Refining Hair Magick with Argan Oil for Hair Care Treatments
Once the hair care treatment has been completed you can dry and style your hair as normal. If you feel that it is heavy or oily then lightly rinse with a little shampoo to remove the excess oil and adjust the amount of Hair Magick with Argan Oil, or the method of application, the next time.
For great results, you can choose either Pure Argan oil or our Hair Magick serum. If you have not used oils for hair repair treatments before then we would advise using the Hair Magick serum which has more benefits for your hair as it will not only strengthen hair but will give an even better shine and feel.
Buy Argan Oil and Natural Oils for Hair
Buy pure Argan Oil or our more potent pure oil treatment Hair Magick from our web store.
You can also buy directly from this web pages below using the add to cart buttons.
If you are buying pure Argan Oil for hair treatments we recommend to choose "Pure" double-filtered Argan Oil which has no Argan nut scent..
All prices that you see include Free Delivery Worldwide.
Buy Argan Oil for Hair ►